Not a real estate agent. A real estate expert.
A local real estate expert with a proven track record in sales, Tiffany is a real estate agent with a keen understanding of local market conditions.
Raised in Oxford County, Tiffany is proud to call Woodstock her home and is passionate about the local communities. In addition, her strong commitment to her clients makes her a great resource for real estate information. But above all, she is passionate about helping others meet their real estate goals.
Learn more about Tiffany, click here.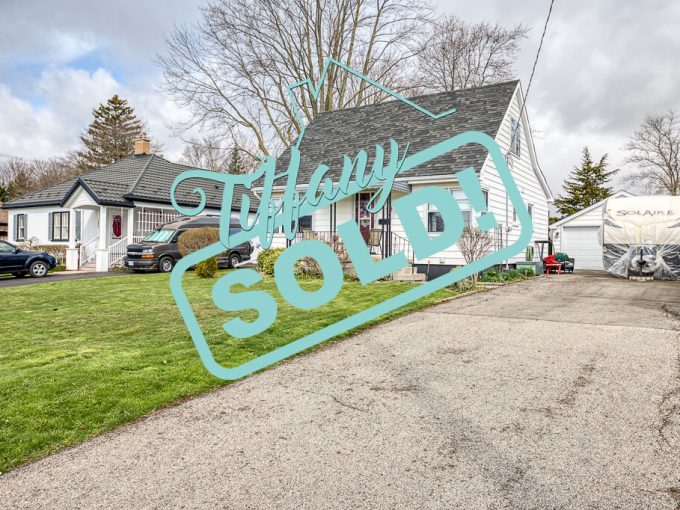 ARE YOU LOOKING FOR THE PERFECT GARAGE/SHOP? Look no further!…